Mid-January in my part of the world - on the block where I live actually...
In front of a nearby building, these things to see...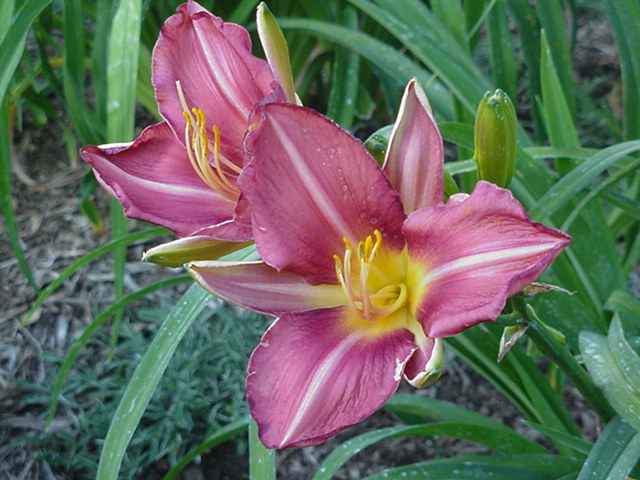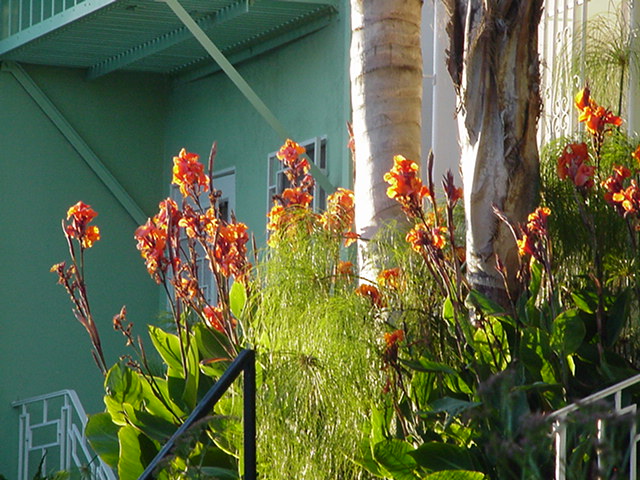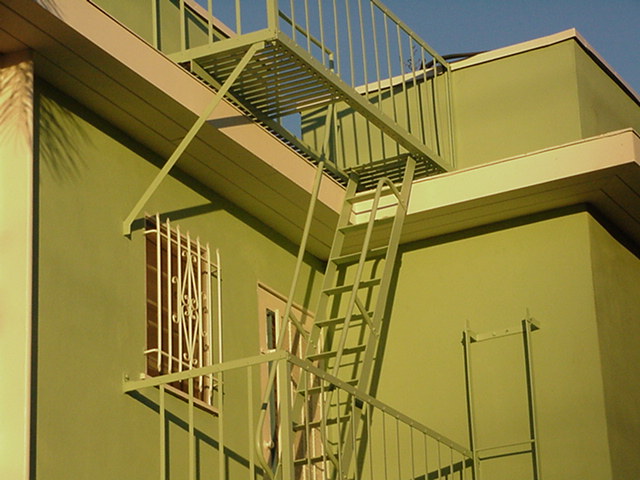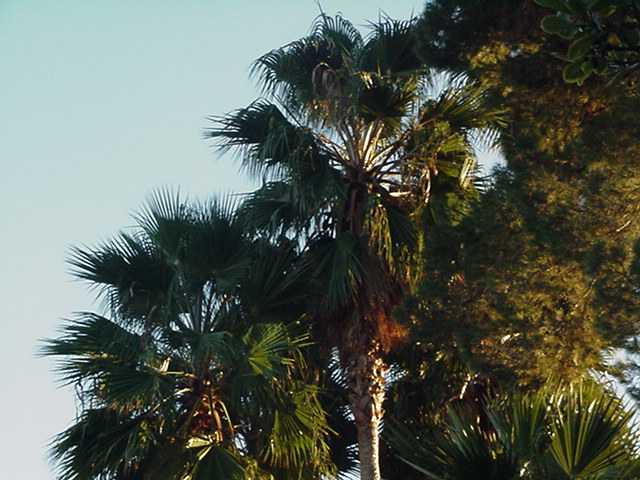 Last week the building management painted the pool outline bright white. That was nice. And at sunset, standing on my balcony sipping scotch, I keep an eye on these trees way up on the side of the "dragon hill" above me.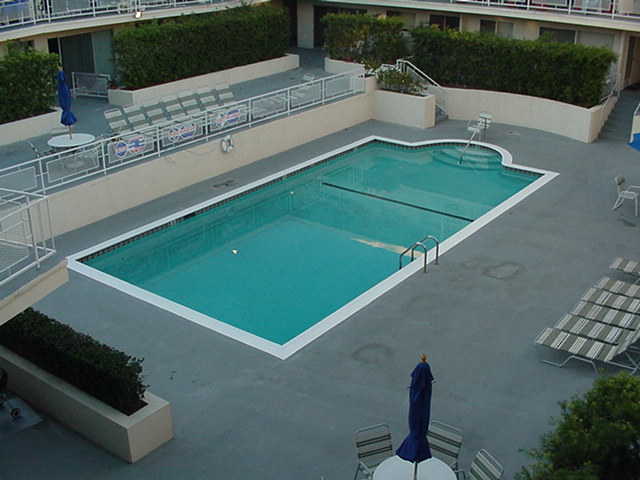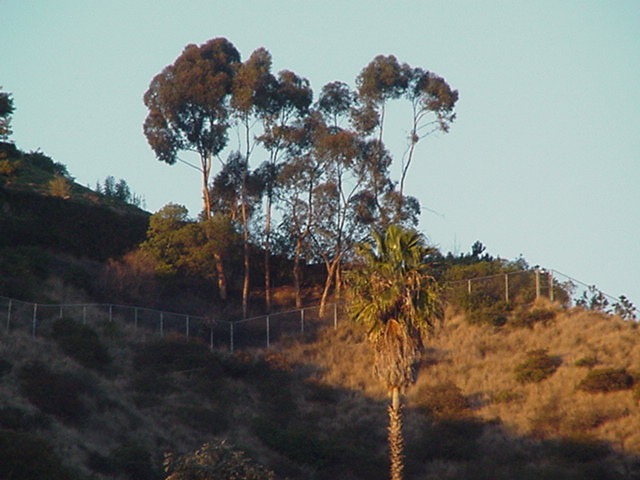 Oh, and here's a closer shot to match the one on the home page. The top of the City Hall in Beverly Hills. A silly place.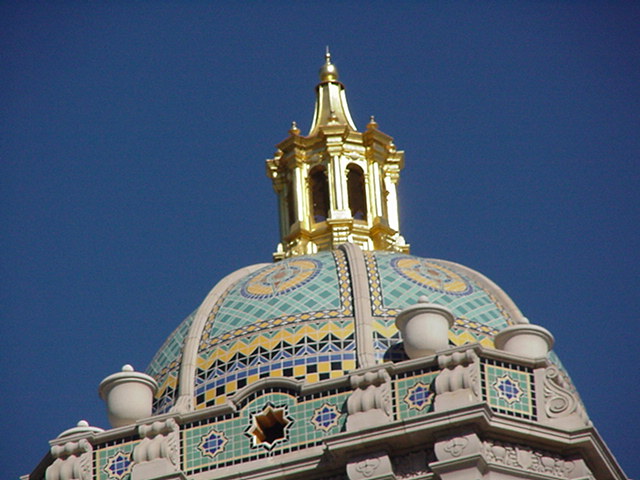 ________________________
From the home page of the last issue:

Two Hollywood signs in almost the exact same location, perhaps for a reason...