This is the original website with its archives from Issue 1, Volume 1 May 26, 2003 through the issue shown here.
Go to the Archives tab to search for any specific item - and if a link fails, let me know via email at editor@justabovesunset.com with the name of the item you could not call up.

From the Archives - Most Requested:
Note: The first re-edited with additional text on 4 August 2003 and the second from the 24 August 2003 issue.
___________
Phillip Raines' appreciation of James Brown from the issue of November 9, 2003 is here:
I WAS JUST THIS CLOSE





FINAL ISSUE AT PREVIOUS HOSTING SERVICE
Volume 2, Number 8
Monday, February 23, 2004
In this issue...
__________
Current Events:
Features:
Boilerplate:
Reference: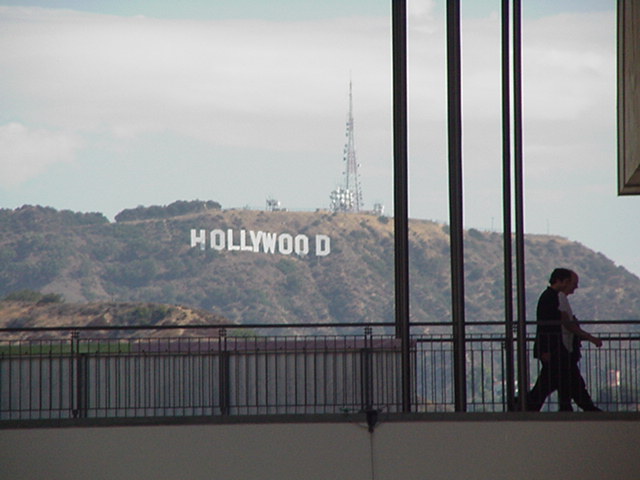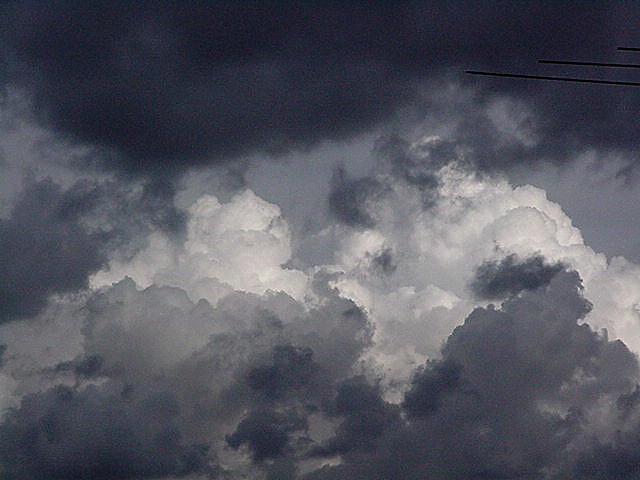 Sunday afternoon clouds over Hollywood - at 3:00 from my window...
__________
Click on either image for a large high-resolution version of the photograph.




Copyright © 2003, 2004 - Alan M. Pavlik
_______________________________________________
The inclusion of any text from others is quotation
for the purpose of illustration and commentary,
as permitted by the fair use doctrine of U.S. copyright law.
See
Details
for additional information.