Hollywood Christmas Images
Topic: Insider Stuff
Hollywood Christmas Images
So it's almost Christmas. You want Frank Kapra and E. B. White's cute naïf of a pig and peace and love and all that? It's at Hollywood and Highland - what passes for Times Square out here. "It's a Wonderful Life" - or so they say. Christmas is bit commercial out here, as it is everywhere. We just do it up, Hollywood Style.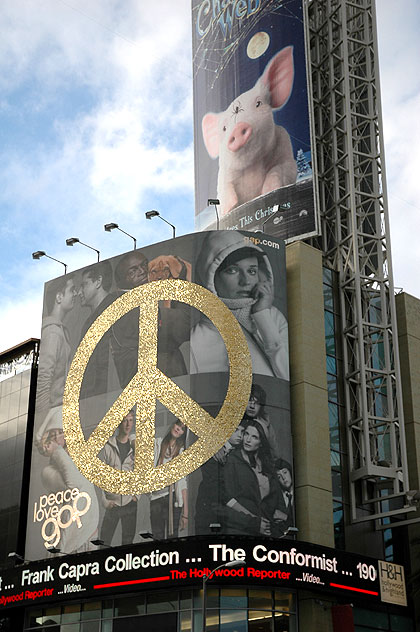 How about the scientologist Santa at the L. Ron Hubbard Center? Imagine Tom Cruise sitting on his lap. What would Tom ask Santa to bring him?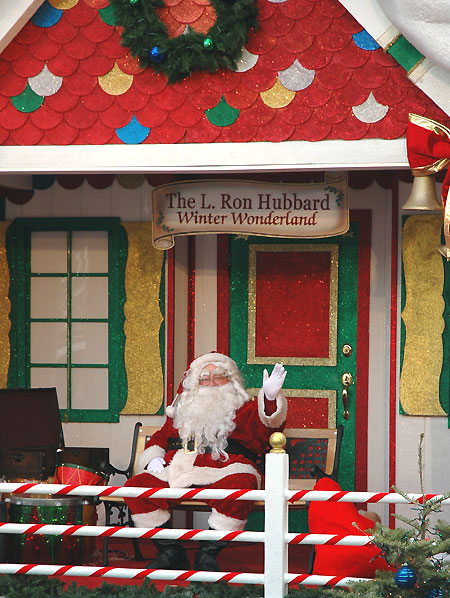 Maybe Santa will stop here, and celebrate the secular side of Christmas.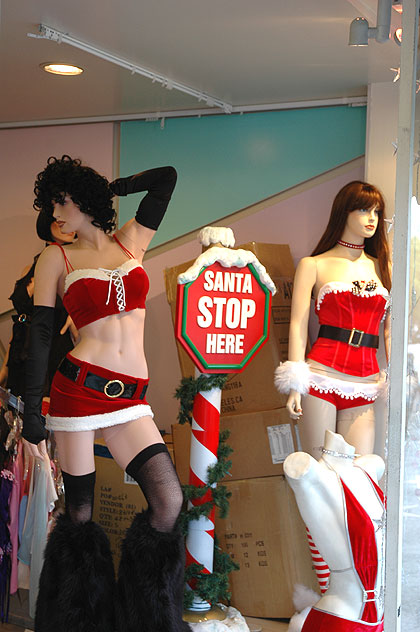 Oh, have a gay old time.