Beating the Heat
Topic: Light and Shadow
---
Beating the Heat
---
The high downtown in downtown Los Angeles on Saturday, July 8, 2006, was ninety-six in the shade, and in Hollywood, about one hundred, maybe a bit more. It was well over one hundred over the hill in the valley - Burbank and places like that.
There's the
advisory
-
A very warm air mass will continue to bring hot temperatures to inland portions of southwest California on Sunday. Triple digit heat can be expected across portions of the interior valleys, mountains and Antelope Valley on Sunday. High temperatures are expected to range between 95 and 106 degrees across most valley and lower mountain slopes of Los Angeles and Ventura counties while the Antelope Valley is expected to range between 100 and 107 degrees. Inland portions of Santa Barbara and San Luis Obispo counties will experience another warm day on Sunday. Temperature forecasts of near 90 degrees at San Luis Obispo and 103 degrees at Paso Robles are anticipated; however, coastal areas will be cooler than on Saturday.

If you plan to be outside where temperatures will be in the 90s or higher please take precautions to protect yourself from the heat. Reduce outdoor activities if possible, at least from late morning through early evening. Wear loose fitting light weight clothing and drink plenty of water. Take advantage of shade and air conditioning if available.

Children and the elderly are most susceptible to heat stroke. Never leave a person or pet in an enclosed vehicle even for the shortest amount of time. Temperatures quickly rise to life-threatening levels, even if the windows are partially opened.
What to do? Find a cool pool.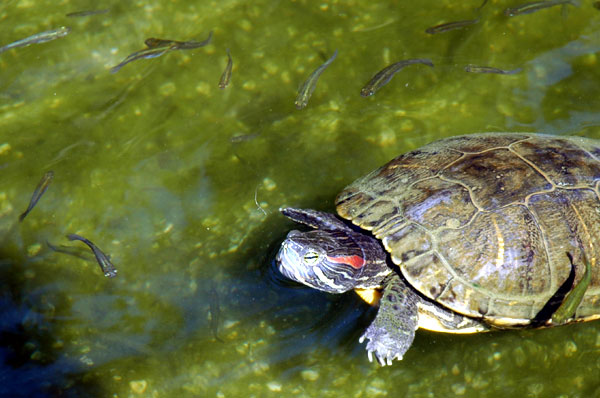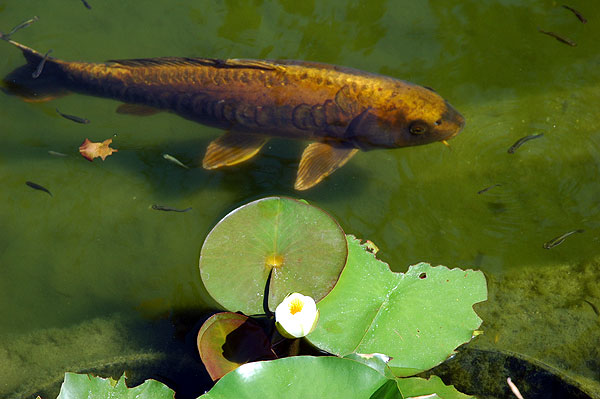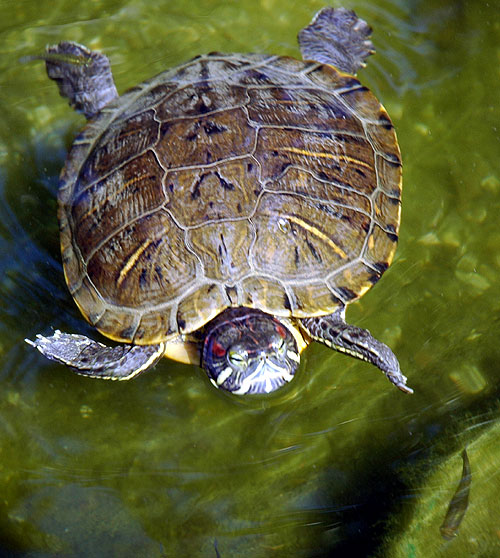 The reflecting pool at Greystone Mansion, Beverly Hills, Saturday, July 8, 2006, mid-morning...